Sarah Barker, Special Counsel at MinterEllison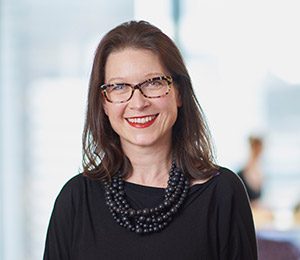 Sarah Barker is a Special Counsel at MinterEllison. She has two decades' experience as a corporate lawyer, and is regarded as one of the world's foremost experts on investment governance issues relating to climate change. Her expertise is sought by clients across Australia and New Zealand, and by global institutions from the Bank of England to the OECD, European Union and United Nations PRI. She is currently a non-executive director of one of Australia's largest superannuation funds, the $26-billion Emergency Services & State Super, and the Responsible Investment Association Australasia.
She has taught the flagship Company Directors' Course of the Australian Institute of Company Directors for more than a decade, is part of the faculty of the Cambridge Institute for Sustainability Leadership's Earth on Board executive programme, and in an academic visitor at the Smith School of Enterprise & the Environment at the University of Oxford.
Harald Drager, TIEMS President, Belgium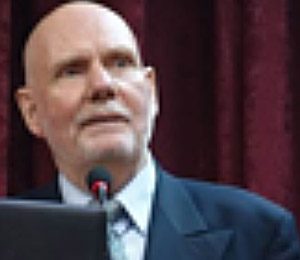 Harald Drager is the founding member of the worldwide acting society TIEMS (The International Emergency Management Society), which he took the initiative to establish in 1993. He was the International Vice President of TIEMS since its inauguration until 2002, when he took over as TIEMS President, a position he was re-elected to for the 5th time in 2016. He has brought in new ideas and new people in TIEMS and succeeded the organization to span worldwide.
Harald, has extensive experience from industry and research activity, especially in emergency and risk management, and he acts as the Managing Director of QUASAR Invest AS in Norway, a consultancy in global safety, emergency and disaster management.
His specializations are international organizational development, emergency, disaster and risk management and project management.
He has published numerous papers internationally on emergency, risk and disaster management.
He was a European Commission appointed evaluator for the EU Security Calls for FP7 2013 and the Horizon 2020 Call for Secure Societies in 2014. He was appointed Professor Chair for 4 years in 2014 at King Abdul Aziz University in Jeddah, Saudi Arabia. He was also appointed Visiting Professor at North Western University in Xian in China in 2016 for 2 years.
Key Dates
Closing Date for Abstracts 
29th October 2018
Registration Available
Late October 2018
Abstract Notifications
17th December 2018
Early & Author Registrations Deadline
22nd March 2019
Express Your Interest
Fill in the expression of interest form to be kept up to date with information on Floodplain Management Australia National Conference,
Join our mailing list